It might still be in the 40's here in West Virginia, but everyone has spring fever for sure! There are lots of awesome spring kits coming out... here are two coming out this weekend! Can't wait to scrap with both of these kits...
Serendipity by Jen...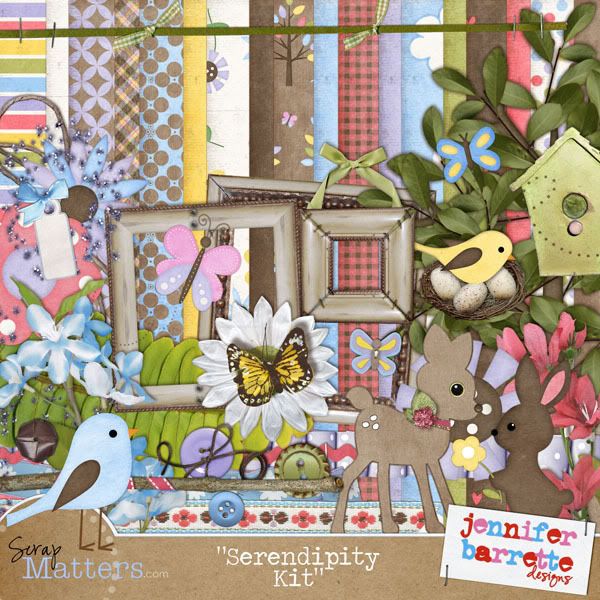 In Your Easter Bonnet by Dani...